Sports nutrition – it's not just for the professional athletes.
Whether you workout in the gym, are a weekend warrior or a more serious amateur athlete your sports nutrition needs are no different to that of the Olympian, Premier League football player or professional tri-athlete.
Sports nutrition plays an integral part in improving both sports performance and recovery at the elite level including sports such as:
Premier League Football
County Cricket
Premiership Rugby
Olympic track and field events
Rowing
Triathlon
Distance running
Tennis
Swimming
Golf
However there are still misconceptions surrounding sports nutrition such as carb loading, avoiding fat and relying on sports and protein drinks.
Sports nutrition helps you:
Chose the right foods and nutrients to improve performance
Recover faster from training and games
Maintain optimal body composition for your sport
Manage inflammation caused by exercise
Protect your immune system
Prevent exercise induced muscle damage
Dispel the myths of carb loading
Speed up injury healing
Make the right choices about sports supplements
Maintain hydration
Steve Hines at sports nutrition London Clinic in Wandsworth – The transition of knowledge from the elite to the amateur level. Steve is a registered nutritional therapist and practices sports nutrition for Fulham Football Club. He provides sports nutrition consultation services to teams, organisations and athletes from all over the country as well as consulting to gym goers and amateur athletes from all areas in London and the UK. Steve has also attracted international clients with people travelling from the USA and Europe to attend his clinic.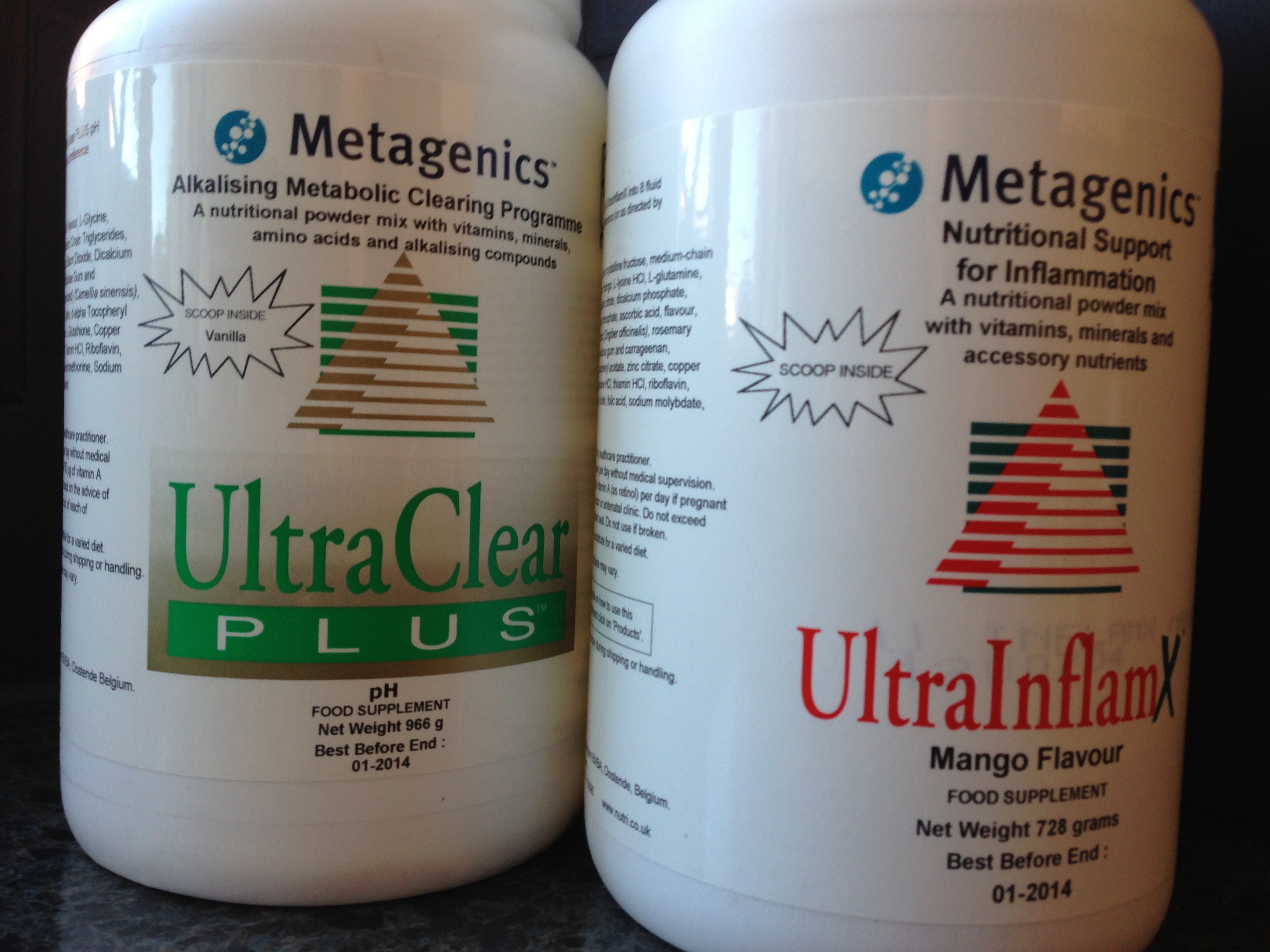 Here is what people are saying about Steve Hines sports nutrition London clinic.
"Sports nutrition is an essential part of our team goals at Essex County Cricket. Steve has delivered extremely insightful workshops to both the players and coaches and completely revolutionised how we think about our preparation for training, competition and our recovery processes. Our squad have really bought into Steve's sports nutrition advice, resulting in reduced body fat levels, increased recovery times and better energy levels. "
Ant Sharp, Sports Science and Medicine Manager, Essex County Cricket Club
"I asked Steve to help me get in shape for the 2010 Football World Cup. With Steve's sports nutrition advice I've gone from 15% body fat to 10%, I've put on 5kg of muscle mass and I won Premier League Player of the Month whilst working with Steve. I'm stronger, leaner and in great shape for the world cup"
Mark Schwarzer, Fulham FC and Australia number 1 goalkeeper.
"I went to see Steve as I was interested in losing weight and learning about sports nutrition. We worked together on a manageable nutritional plan which resulted in losing a stone of fat whilst maintaining my strength and fitness. As a result of his advice I managed to take an hour off my previous race time! His knowledge is second to none and explains the role of nutrition in layman's terms. I can't recommend him enough, not only to improve performance but to also set out a template for a healthier lifestyle."
Bruno Morelli, leisure tri-athlete.
Here is what to expect from sports nutrition consultation: professional, discrete and scientific advice, safe and effective (and drug screened!) supplement advice as well as…
A comprehensive diet, lifestyle and training session assessment
Hormone and immune system assessment if required
Personal base nutrition plan
Individualised supplement plan
Hydration strategies
Advice on protein supplements / shakes
Strength training support
So if you want to improve your sports performance book a sports nutrition consultation today.